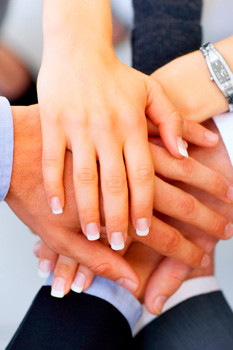 DON JETER, PRESIDENT:
Don Jeter has 50+ years in the trade. Started in San Diego and moved to Durango in 1978. He started Valley Welding & Sheet Metal in 1978 with his wife, Vicki. After over 30 years, he sold Valley Sheet Metal and started CAL Steel. When Valley Sheet Metal failed with the new owners, he started the sheet metal & HVAC back up.
JASON THORBURN, HVAC SERVICE MANAGER:
Jason Thorburn has 15+ years as a service technician. He has a degree in this field and is certified to work on Trane, Lennox and Diakin Systems.
Matt Kibel, STEEL GENERAL MANAGER
:
Matt Kibel has 5+ years in the steel business. He brings exceptional customer service and a vast knowledge of steel to the team.
Jeremiah Corbin, SHEET METAL GENERAL MANAGER       
:
Jeremiah Corbin has over 15 years in the HVAC trade. He has exceptional expertise of hvac knowledge and custom sheet metal fabrication. He's has great customer and is a fantastic teacher.